Owen Mathers Collection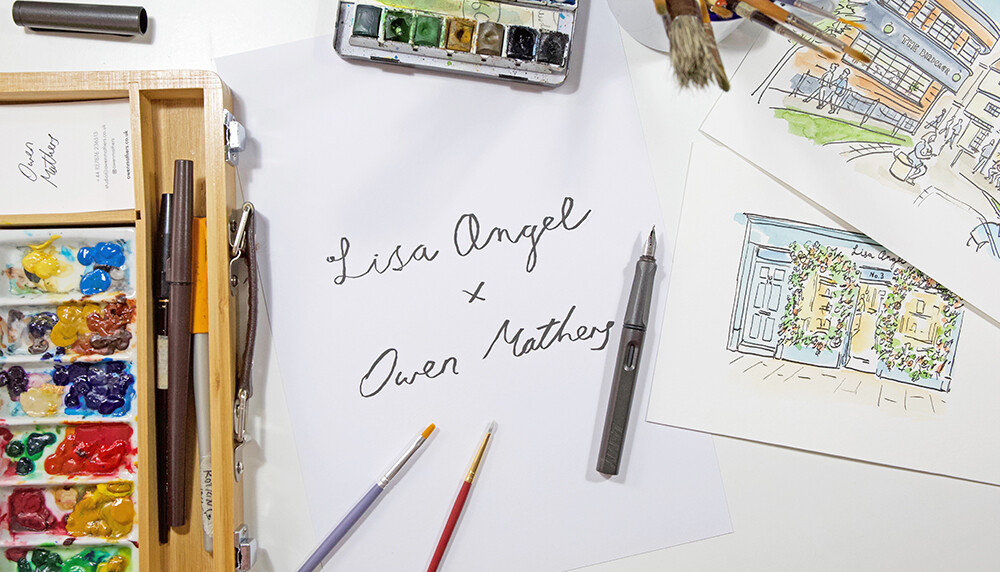 Celebrate your love of Norwich with our wonderful eight piece collection in collaboration with Local artist and illustrator, Owen Mathers.
Inspired by Owen's personal fondness for Norwich, and embracing Lisa Angel's home grown roots, each product from this range features a printed hand-drawn and painted location illustration of a beautiful corner of our city.
If you love to pick your fruit and veg on Norwich Market, enjoy regular walks at Eaton Park, or perhaps have a drink with friends at The Birdcage, then each home, accessory or stationery item in this lifestyle range is sure to make you feel proud to live in such a thriving and vibrant city.
"We knew Norwich itself was a natural subject for the collaboration. The city is a big inspiration for my work…"