Carly Rowena Collection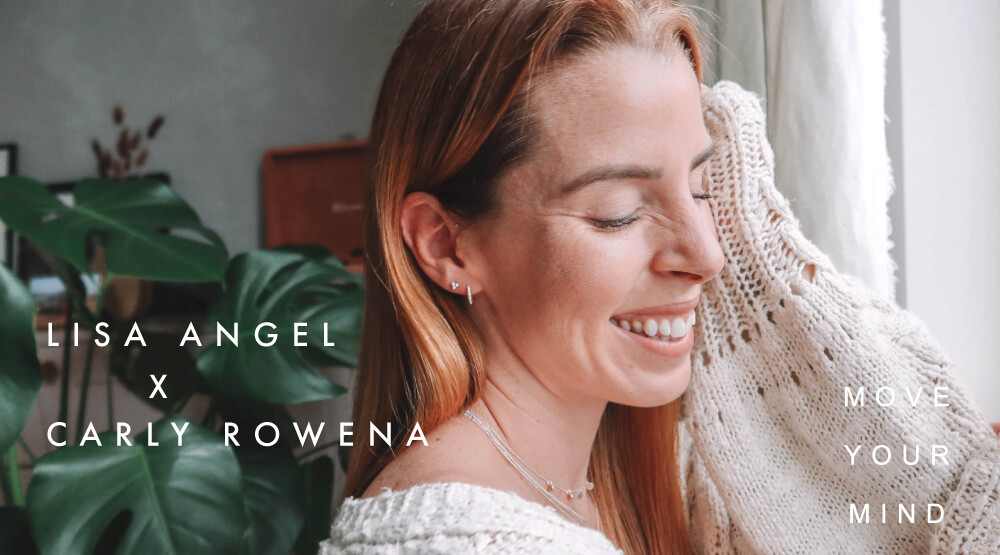 Explore our 'Move Your Mind' jewellery collaboration with Carly Rowena – personal trainer, fitness blogger and all round body positive babe.
The mind is the biggest obstacle, and Carly's 'Move Your Mind' mantra shines through each necklace, bracelet and earring in this eight piece collection. Tactile and textured, the soft edges and shining opalite stones are to represent the unique beauty of every individual and remind us that we are all perfectly imperfect.
Curate your very own effortlessly special look by combining each piece.
"I wanted to create a collection that was a little raw around the edges, centred around an imperfect circle…"
"In a world obsessed with perfection & sharing highlights online, I have always believed in being yourself."